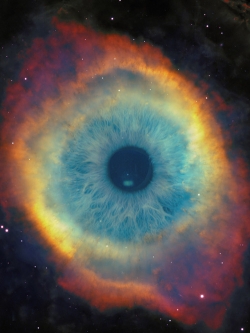 Starlight in a Broken Vessel
Story has been removed from Fimfiction.net
Something arrives in Equestria, unconcious, and without any warning. Will it be a new friend, a very deadly foe, or just a general pain in the rear?
503 Likes,
76 Dislikes,
5,677 Views
Waking up in this magical land of talking candy-colored ponies was no fun. However, now I'm either a monster to be feared or a hero to adulate, and I can't help but get the sneaking suspicion that bigger things than myself are happening where I can't see them…

Character tags will come and go with the story as needed, as it is both a long story, and one with only a framework of what is to be ahead pre-scripted.

Rating may change in the future.

Built using a Tier 4 power set here:
Power Lottery Challenge Site
This tumblr blog is for talking with Anthony, the main character, not the author.





511,431 words:
Estimated 2 Days, 6 Hours to read:
[Cache]