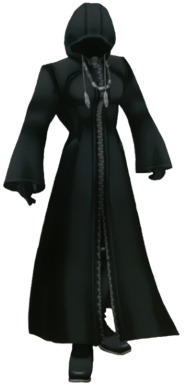 Keybearer
Story has been removed from Fimfiction.net
Its the end of the world as we know it the Mayan Calendar has struck and the world is in a panic, in that panic a group rose to power and took over but that's not where my story comes in on a random whim I was taken from the chaos to a new world.
66 Likes,
40 Dislikes,
1,780 Views
Warning

don't read this story unless you are prepared to read at least seven other stories in order to understand this one.
December 21, 2012
The day of reckoning has come. The world is coming to its end, or so we think. In reality it was a test by God to... well, test us. Most of the world failed. I was among the few that didn't fail and as a reward I got the choose to go to heaven or to a world of my choosing. Me being the indecisive guy I am I chose to go to a random world. Oh and I have a Keyblade and a cool cloak from Organization XIII. Now with magic and amazing powers I will live an amazing life in the world God dropped me in.
Editor BioQuillFiction
Frequently crosses with


123,967 words:
Estimated 8 Hours, 16 Minutes to read:
[Cache]