Fiction of the Day
Sunday, June 16th, 2019
449 Likes,
15 Dislikes,
4,337 Views
Never, EVER ask Rarity to make a Nightmare Night costume. Or deal with the ones which come to her door. Or... anything, really, because the greatest horror of the holiday is currently giving out treats at the Boutique...
Fiction of the Day History
Friday, June 14th, 2019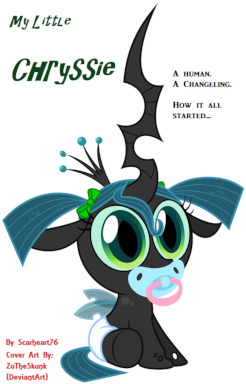 889 Likes,
34 Dislikes,
10,610 Views
Following in the footsteps of "My Little Dashie", perhaps these events are not as random as we are led to believe.
Thursday, June 13th, 2019
Wednesday, June 12th, 2019
Saturday, June 8th, 2019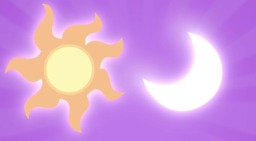 1,169 Likes,
14 Dislikes,
10,564 Views
Princess Cadence and Princess Twilight Sparkle are called to Canterlot to take over two very important responsibilities: The Sun and the Moon. Oh, and just one additional thing.
Friday, June 7th, 2019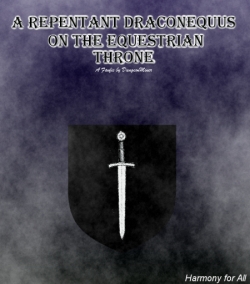 506 Likes,
31 Dislikes,
3,822 Views
Pendragon Alan Goldenhoof, after saving Equestria twice over, must now sit idly by as his world is destroyed piece by agonizing piece.